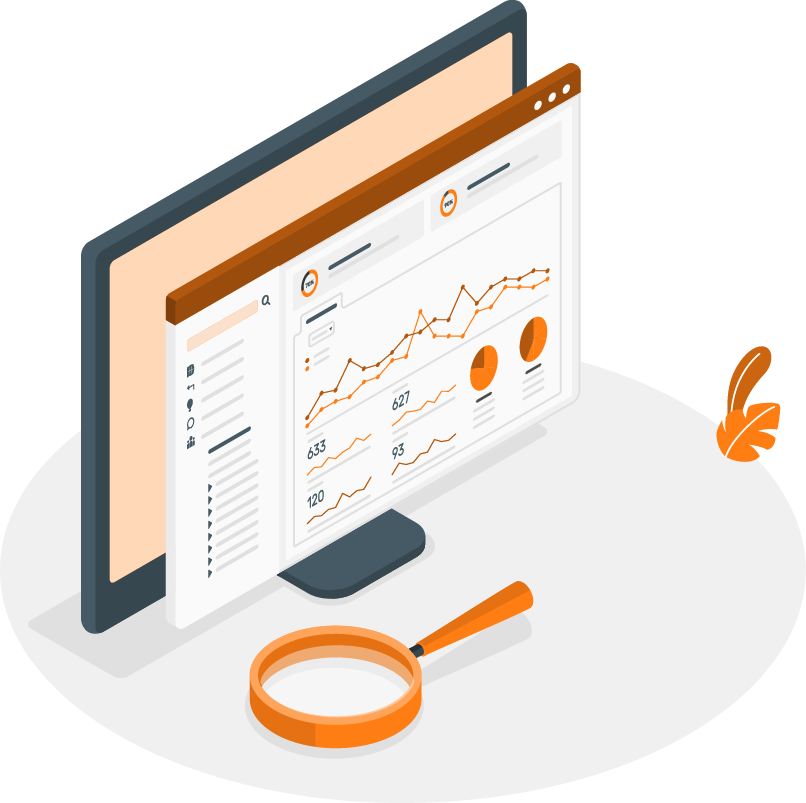 Digital Marketing Analytics Agency
From first impressions to final conversions, our tracking and analytics services provide the insights that will help your business achieve its goals and maximize returns.
Unlock the Insights that
Matter to Your Business
---
No aspect of digital marketing exists in a vacuum. Through proper tracking and analytics, we're able to dive deep into user behavior, campaign performance, and channel integration to better inform our broader marketing strategies.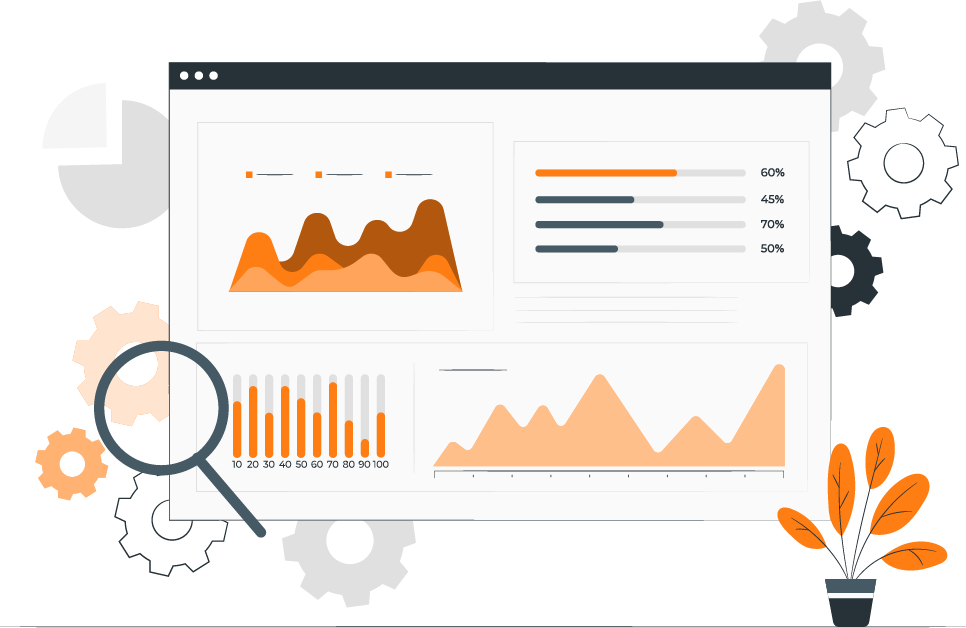 Our Data Services Provide: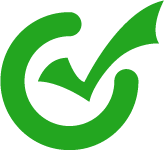 Cross-Channel Tracking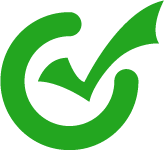 Custom Dashboards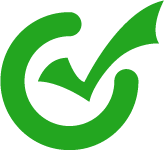 Enhanced Performance
Reporting & Analytics Services
---
Custom Reports
Save time with customized reporting and scheduled delivery. Streamlined reports with the data that matters to you.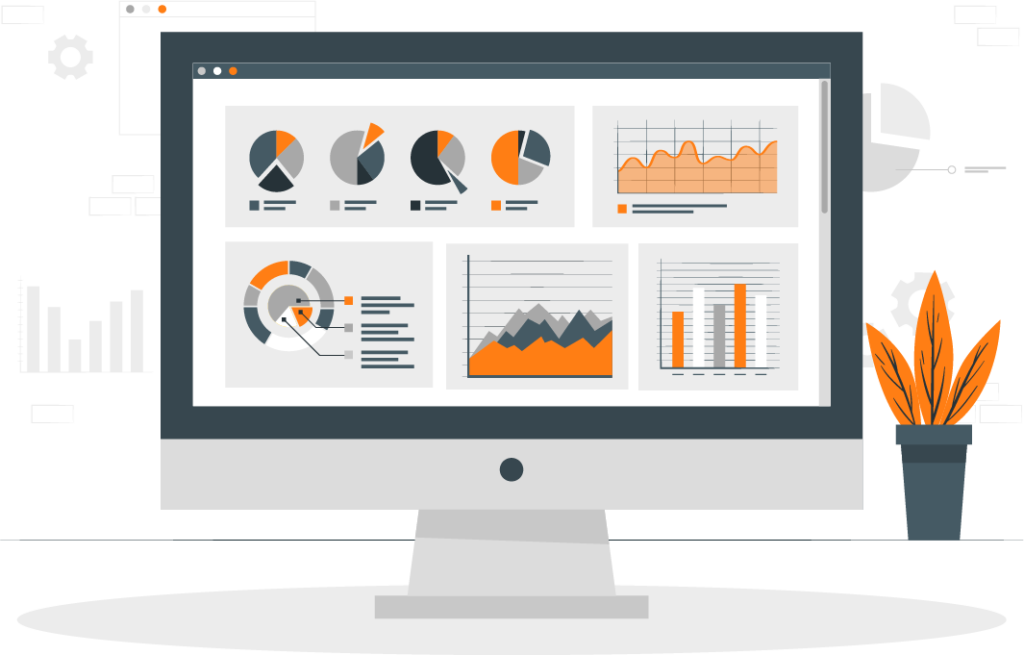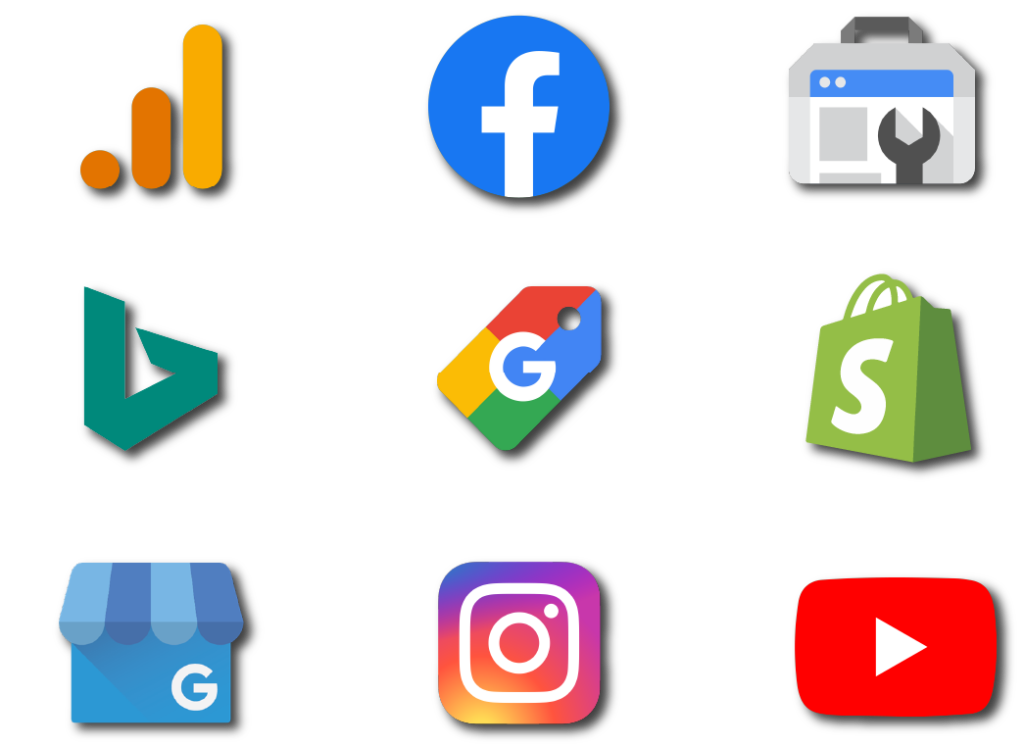 Integrated Channels
All your marketing channels connected in one place. Cross reference performance for total optimization.
Boosted Performance
With all-in-one reporting schemes, you'll have a birds-eye view of your marketing allowing you to make informed decisions to boost your growth.