Strategic Digital Marketing
Digital marketing is in our DNA. Since the mid-1990s we've managed digital marketing and advertising programs, including paid search, SEO, social, email, and display.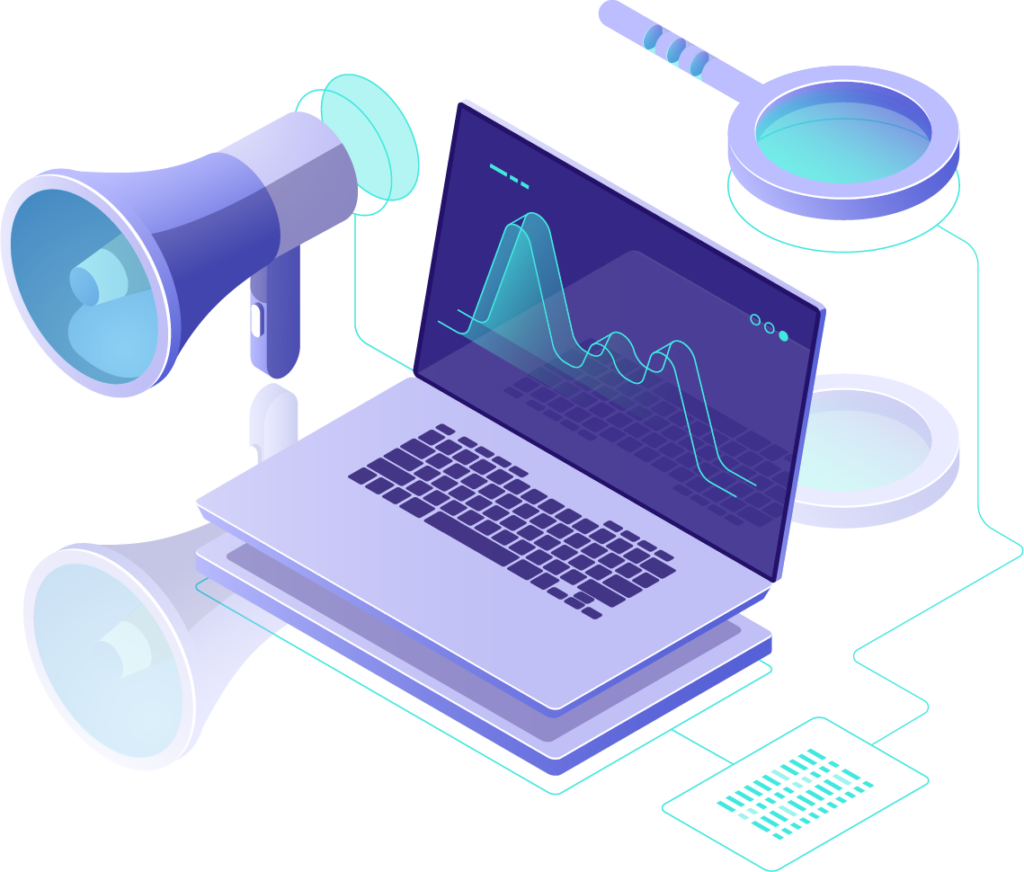 Results Driven Marketing
to Grow Your Business
E-Commerce

Over the years, we've provided many e-commerce sites with quality digital marketing services. Platforms serving everything from pumps, to medical lasers, to woodworking supplies.
Local Brick & Mortar

From dental offices and moving companies to law firms and landscaping crews, a well-run local search marketing campaign is the lifeblood of many local businesses no matter the industry.
National Brands

We've managed digital marketing campaigns for nationally recognized brands from automotive chemical manufacturers to industrial suppliers to 3-D carving companies.
Our Digital Marketing Services
---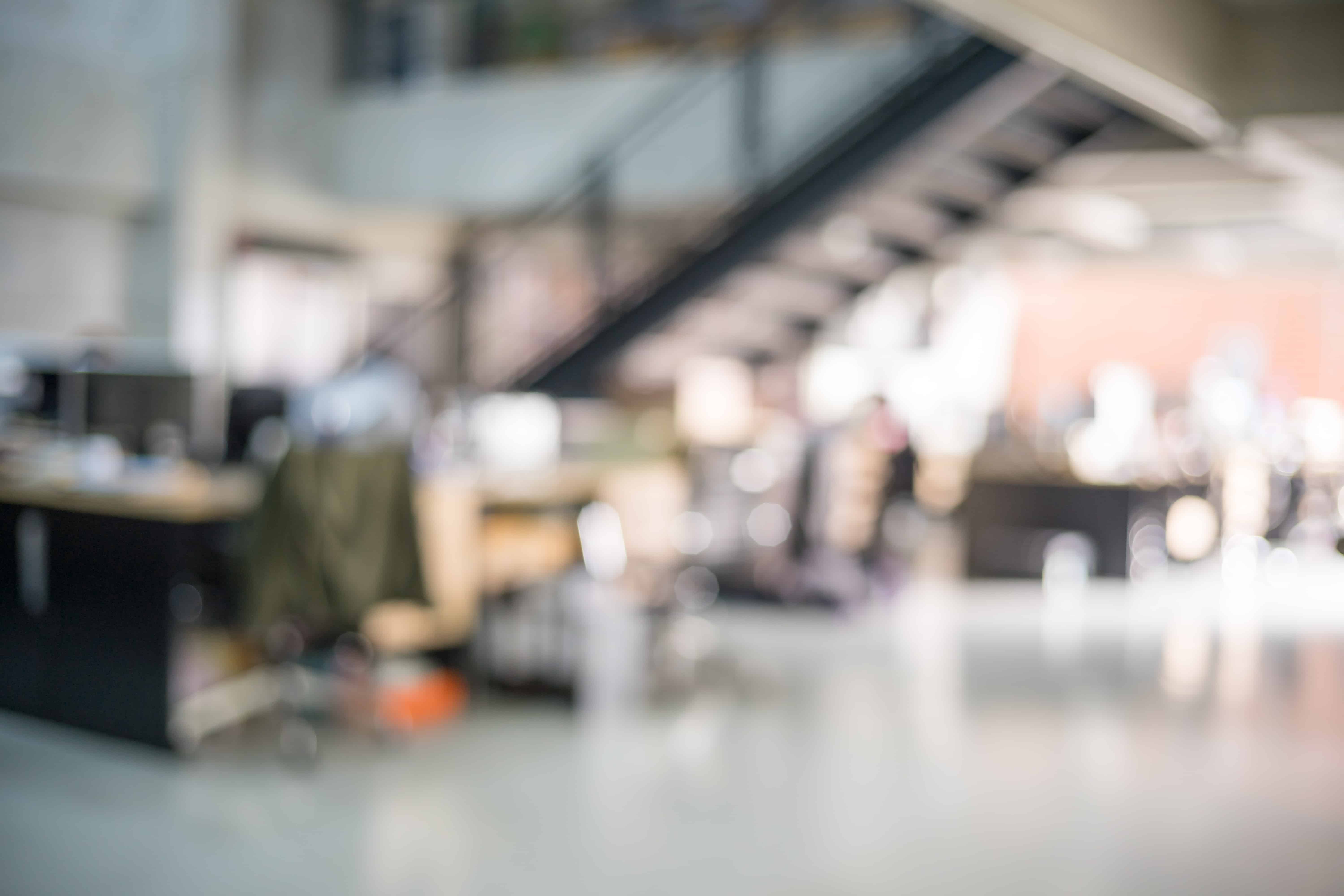 ---
WE'RE A SMALL FIRM
---
With just a handful of employees who know each client inside and out, Fanatically Digital is all about constructing mutually beneficial long-term relationships. The advertising may be digital but the relationships are all about the people.
WE'RE FLEXIBLE
---
While some agencies adhere to a strict set of services, we're more flexible than most. Although we pride ourselves on our ability to provide high-quality 'meat and potatoes' marketing services, our capabilities stretch much further than that.
WE'RE EXPERIENCED
---
With decades in the digital marketing space, we've been advertising on search engines since their inception. In that time, we've refined our process into one that produces steady, long-term growth, time and time again.
WE DELIVER
---
We say that we deliver and we've got the numbers to prove it. At the core of each of our services is a detailed reporting scheme that captures all of the relevant data that you need to make decisions and report to your stakeholders with confidence.
The Chicago Digital Marketing Agency Difference
Good partnerships are more important than long-term contracts. We believe that good work, good relationships and true transparency are cornerstones of strong agency/client partnerships. This is particularly true with digital marketing agencies where things can move very fast. Too often clients have no visibility into what the agency is doing. This is an old habit to keep the agency's "secrets". It's an outdated model.