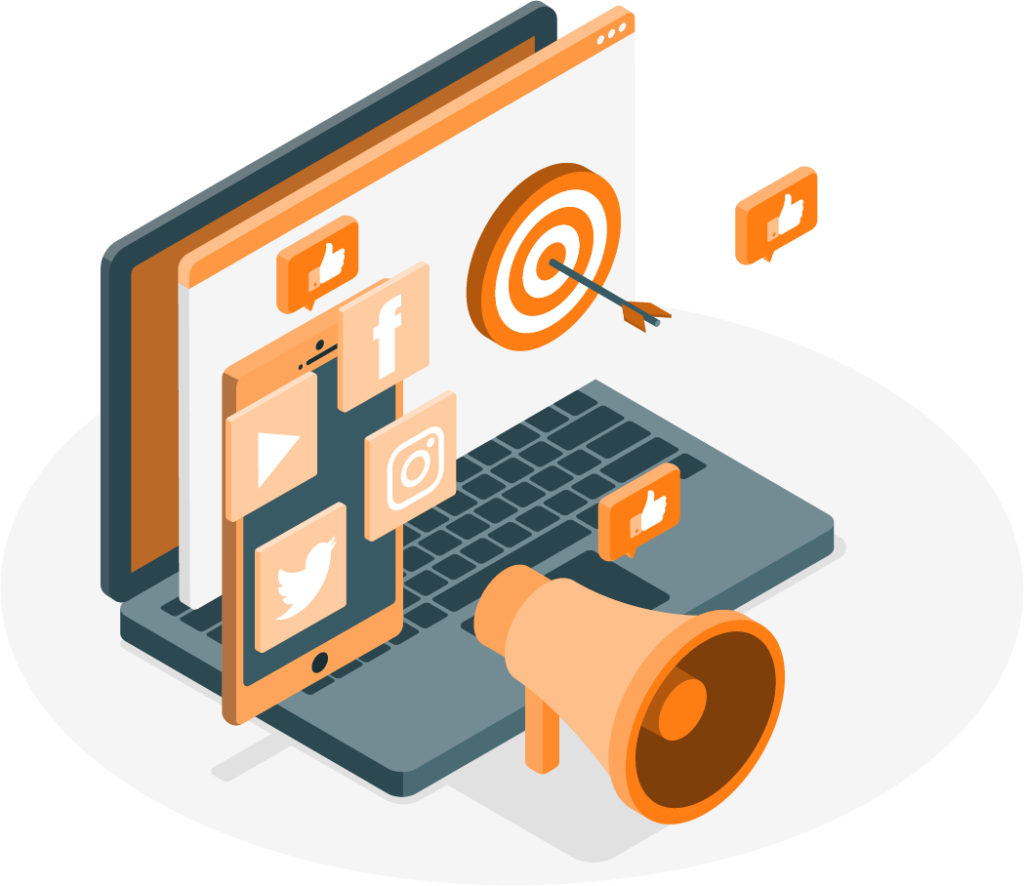 Chicago Social Media Ad Agency
Social Media Marketing
---
Engage your audience and expand your channels with Fanatically Digital's social media marketing services. We provide account management and strategy, creative development, as well as paid ad placement. Boost your brand engagement and eliminate wasteful ad spending with our social media advertising services. Request your free marketing proposal today!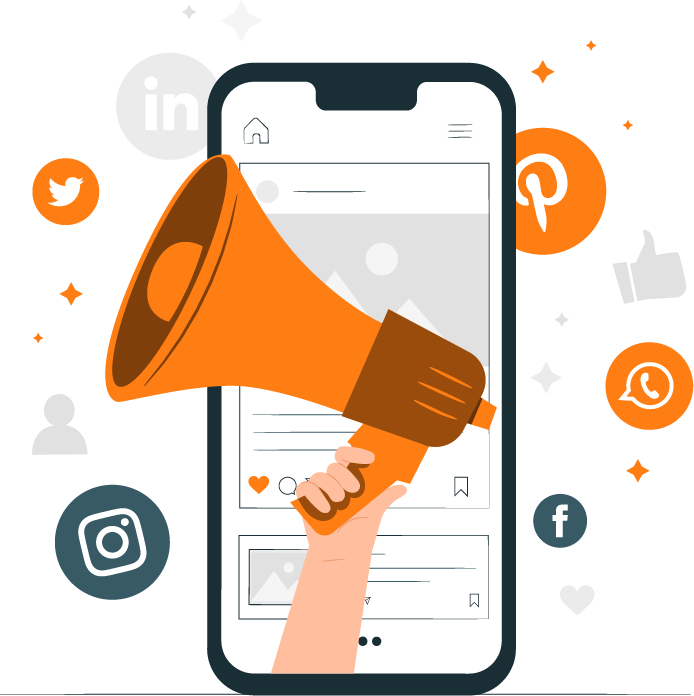 Social Media Process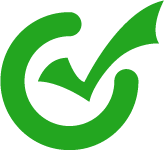 Strategy
Success begins with strategy. We'll develop content calendars, channel integration, and targeting.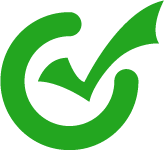 Production
From copywriting to graphic design to brand positioning, we're the all-in-one marketing experts.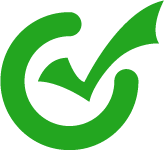 Reporting
Get customized reporting for key metrics on all of your social media channels.
Our Social Media Marketing Services
Social Media Audit
---
We'll begin with an audit phase in which we analyze your channels, brand, and competitors that will allow us to provide insights and recommendations. From there, we'll establish performance indicators, targeting strategies, and business objectives.
Account Management
---
We'll work with your team to create short and long-term strategies that represent your brand and facilitate meaningful customer engagement. We manage publishing calendars, promotions, content, and reporting schemes.
Paid Advertising
---
We develop paid social media strategies for placement on Facebook, Instagram, Twitter, YouTube, LinkedIn, and more. We'll take care of ad copywriting, design, and targeting to operate alongside your other marketing channels.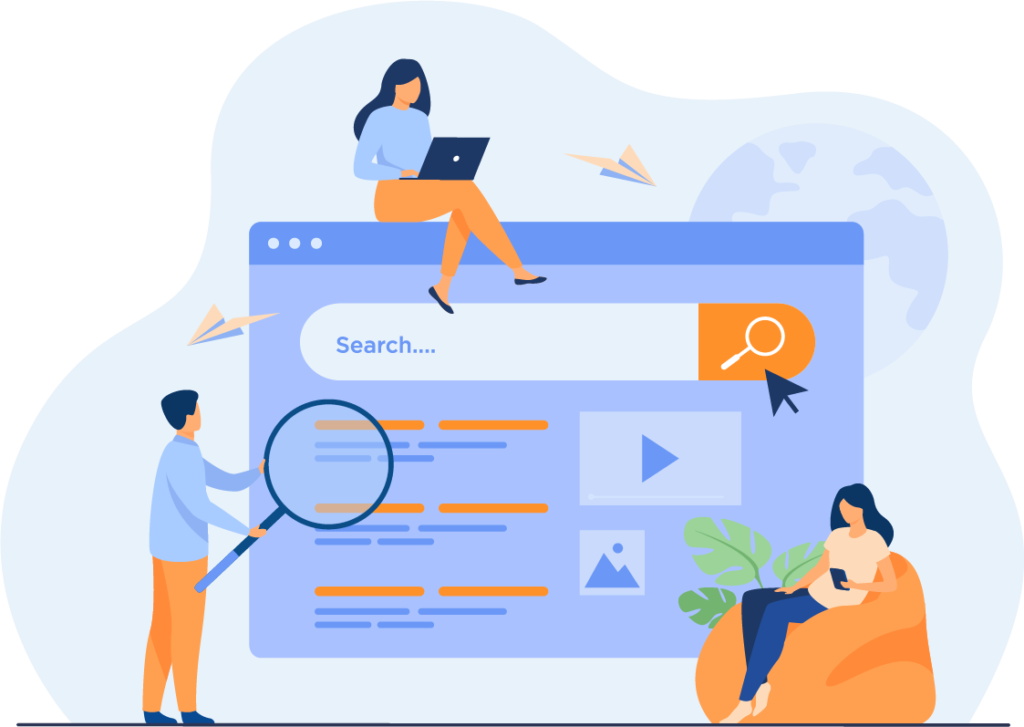 Why Fanatically Digital as Your Social Media Marketing Agency?
Fanatically Digital is uniquely qualified to provide social media marketing services thanks to our experience in cross-channel interaction, tracking, and data leveraging.
Our services will be especially useful to any businesses attempting to integrate their social media campaigns with other elements of their marketing or growth strategy such as SEO, paid search, and email marketing.
To get started, request your free proposal today and we'll be in touch in no time.