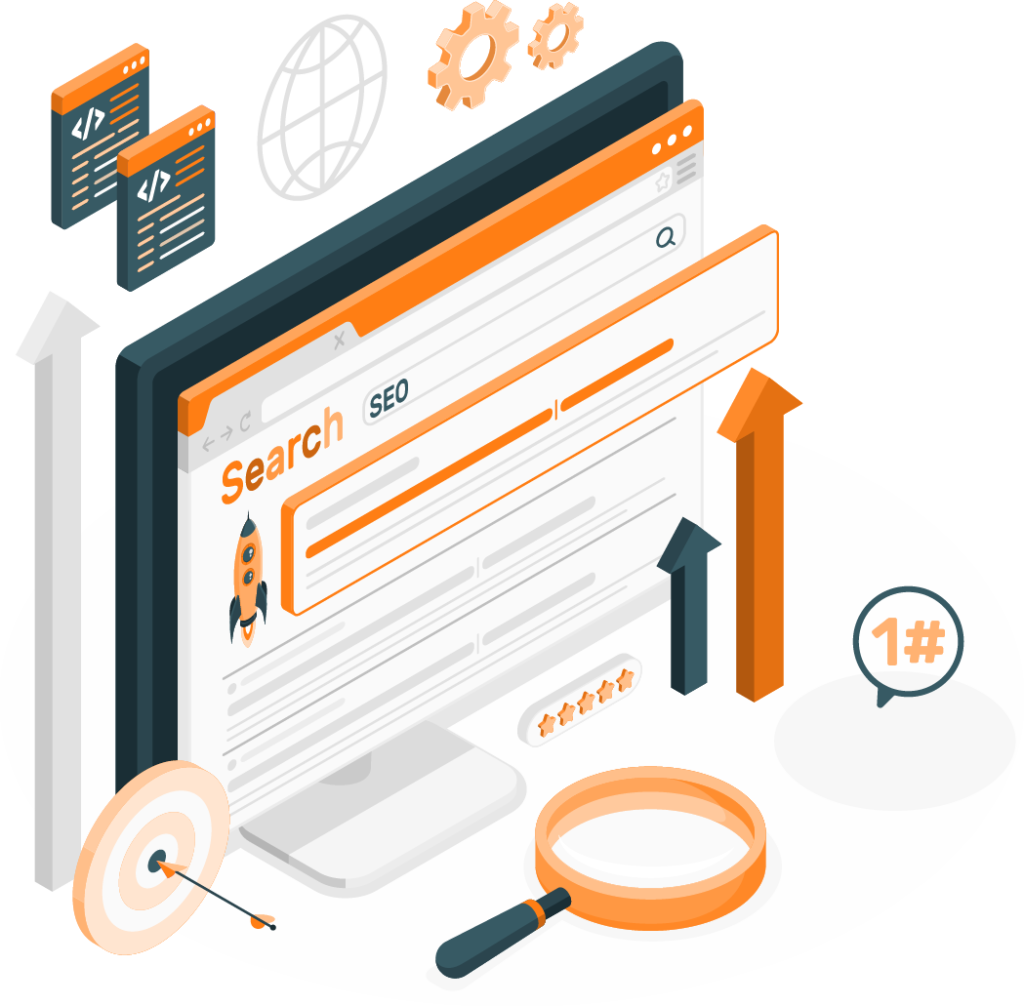 Chicago SEO Agency
Fanatically Digital is the Chicago SEO agency that will bring your business the results you're looking for. Boost your exposure and dominate the organic search results with high-quality SEO services from the experts that have been optimizing for search engines since the beginning of search engines!
Your Strategic SEO Partner
---
Search engine optimization is an ever-evolving beast. Many of the cutting-edge strategies of ten, or even five years ago are obsolete or counter-productive nowadays. A truly successful SEO strategy requires you to be on top of the latest algorithm updates and newest tactics to stay ahead of your competition and dominate the organic search results.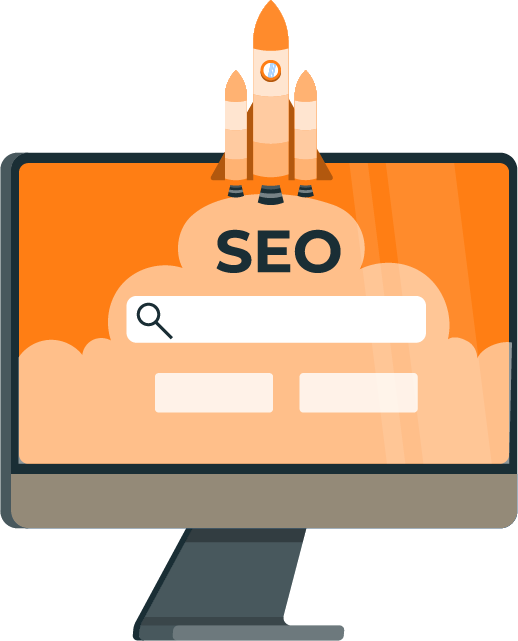 Our SEO strategies will help you: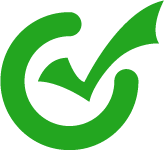 Boost Visibility
Get your landing pages seen in the organic search results!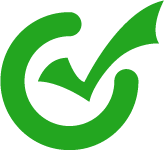 Generate Leads
SEO leads have a 14% conversion rate!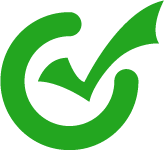 Grow Your Business
Control the trajectory of your business growth!
SEO for Small-Medium Businesses
E-Commerce
---
Fanatically Digital has worked with many e-commerce companies over the years. Companies selling everything from pumps, to medical lasers, to woodworking supplies.
E-commerce and SEO go hand-in-hand. There are numerous ways to drive sales by leveraging user search habits, tracking data, and more.
Local Brick & Mortar
---
From dental offices and moving companies to law firms and landscaping crews, most local industries and businesses require a strong online presence to thrive.
Locally focused SEO takes advantage of both organic search performance and Google My Business to drive leads and sales.
National Exposure
---
We've managed SEO and other online media campaigns to achieve national exposure for brands from automotive chemical manufacturers to industrial suppliers to 3-D carving companies.
Businesses can leverage national SEO to conduct sales directly from their website or use their online presence to support retail sales and customer service.
Our SEO Services
---
We don't offer standard 'packages' or 'bundles' like some SEO agencies do. We provide every one of our clients with individualized SEO services based on their industry, goals, and current strengths and weaknesses.
On-Page Optimization

As your SEO agency, we'll handle the keyword research to ensure the language of your landing pages reflects the language used by searchers, potential customers, and search engines.
Linkbuilding

Search engines assume the more external links pointing to your website, the better it must be and therefore, the higher they'll rank you. We go out and find relevant, high-quality linking opportunities on your behalf.
Technical SEO

We'll make sure your website is healthy underneath the hood. Site architecture, page speed, and usability are all important factors that help determine where your website appears on a search engine results page.
Detailed Reporting

"If it can be measured, it can be optimized." Key to successful SEO services is an in-depth reporting scheme. We provide transparent, detailed reporting on the progress of our activity so you know exactly where things stand.
Content Writing

One of the best ways to reach new customers is through content creation. We familiarize ourselves with your field in order to produce quality content for your blog or other media posts.
Google My Business (& Local SEO)

Localized optimization is crucial for brick and mortar businesses. A solid position on the Google My Business listings can instantly boost relevant leads and interested customers.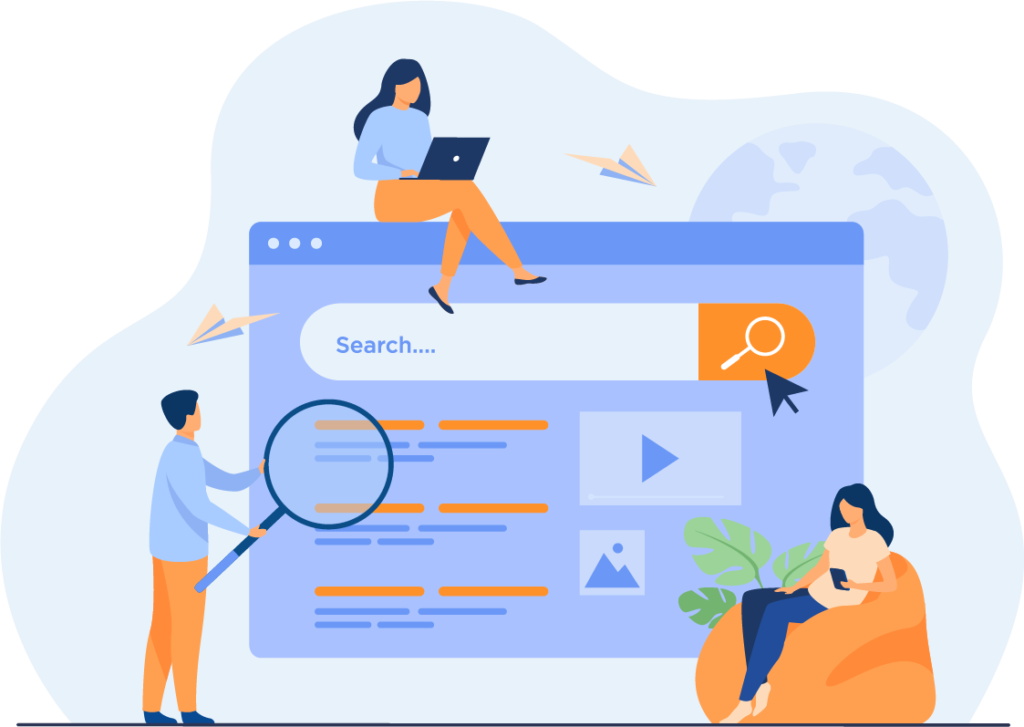 Why Fanatically Digital as Your SEO Agency?
Many of the bigger SEO companies you'll find operate like client farms. They cast as wide of a net as possible to gather as many clients as they can and then treat the services they provide like formulas.
We, on the other hand, are not a big firm. We have a small network of diverse clients with whom our partnerships last for years. Over time, we have built an in-depth understanding of each of their industries (which range from industrial suppliers to e-commerce sites to dental offices). We build a genuine understanding of the objectives they have and the unique challenges they face and can provide an array of solutions that extend beyond standard SEO services.
In short, we focus on building long-term, mutually beneficial partnerships. If you're in need of a Chicago SEO agency, Fanatically Digital is the company to call. Request your free SEO proposal today.