Chicago Paid Search Agency
Pay Per Click agency for companies in Chicago and the Chicagoland area.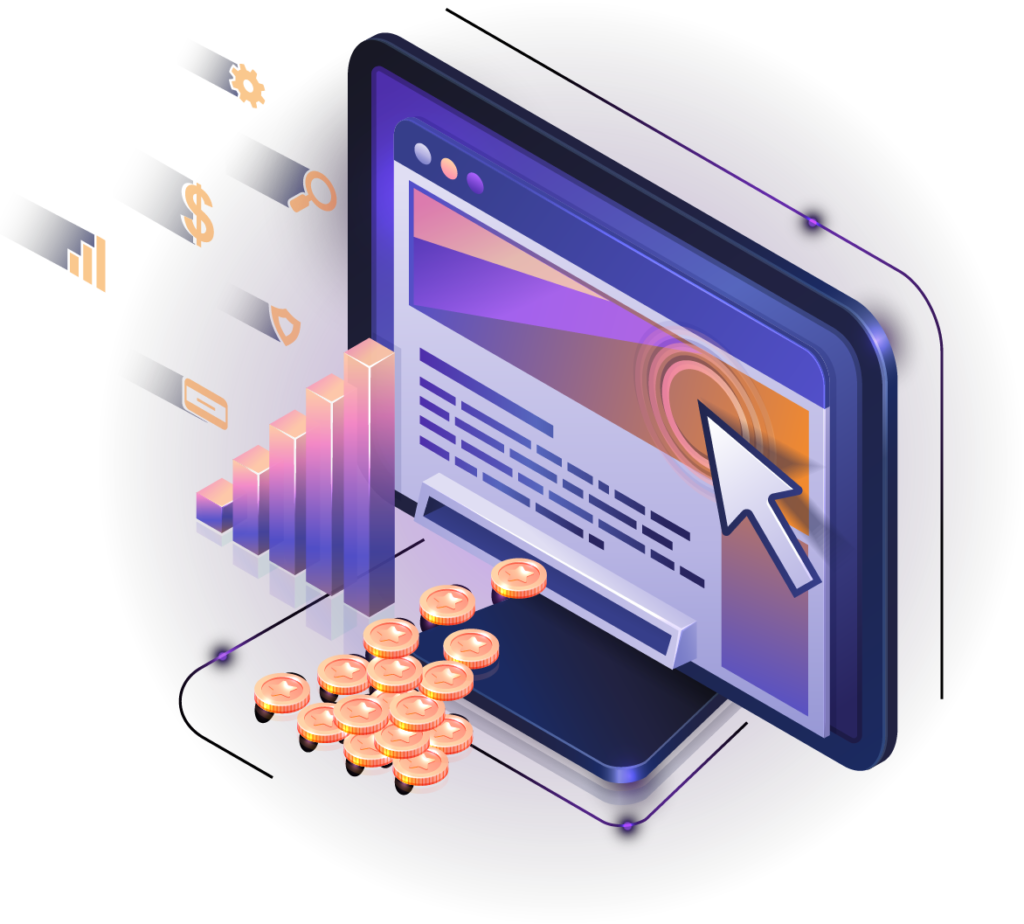 Service: PPC Management
We believe in close working relationships with our clients.
Digital Services Include:
Search Marketing Campaigns
Google Shopping Campaigns
Remarketing & Custom Audience
PPC & CPM Display Advertising
Social Media Advertising
Align with our client's strategy
Started with an in depth plan
Are based on detailed keyword research
Are continually optimized
To get the most out of paid search for our clients, we work closely with them to optimize the click-to-conversion performance (CRO). Based on the client, we optimize the PPC program for the revenue, leads or engagement. If our clients have multiple objectives for their paid search programs, we'll manage the PPC to each objective, clearly reporting performance and articulating the steps we take to increase the PPC ROI.
PPC Strategy
We start with an in-depth discussion with our clients about their business goals, and how paid search on sites such as Google, Bing, Yahoo!, & smaller search sites, aligns with their objectives. From this, we form the basis for a strategic paid search plan catered to our client's needs.
PPC Research
Going beyond the basic PPC keyword research that serves as the foundation of each search program, Fanatically Digital conducts a full paid search competitive landscape review with a focus on Google, Bing, and Yahoo!.
PPC Management
We create and manage the full scope of paid search programs in Google AdWords, Bing Search, Yahoo! Gemini, as well as minor search engines and social PPC programs, with a focus on client ROI.
Contact Fanatically Digital