Chicago PPC Agency
Fanatically Digital provides pay-per-click strategies that deliver! Whether you're looking for Google Ads, Facebook & social media, or display advertising, we're the PPC agency that will oversee your campaign and bring you the results you're looking for!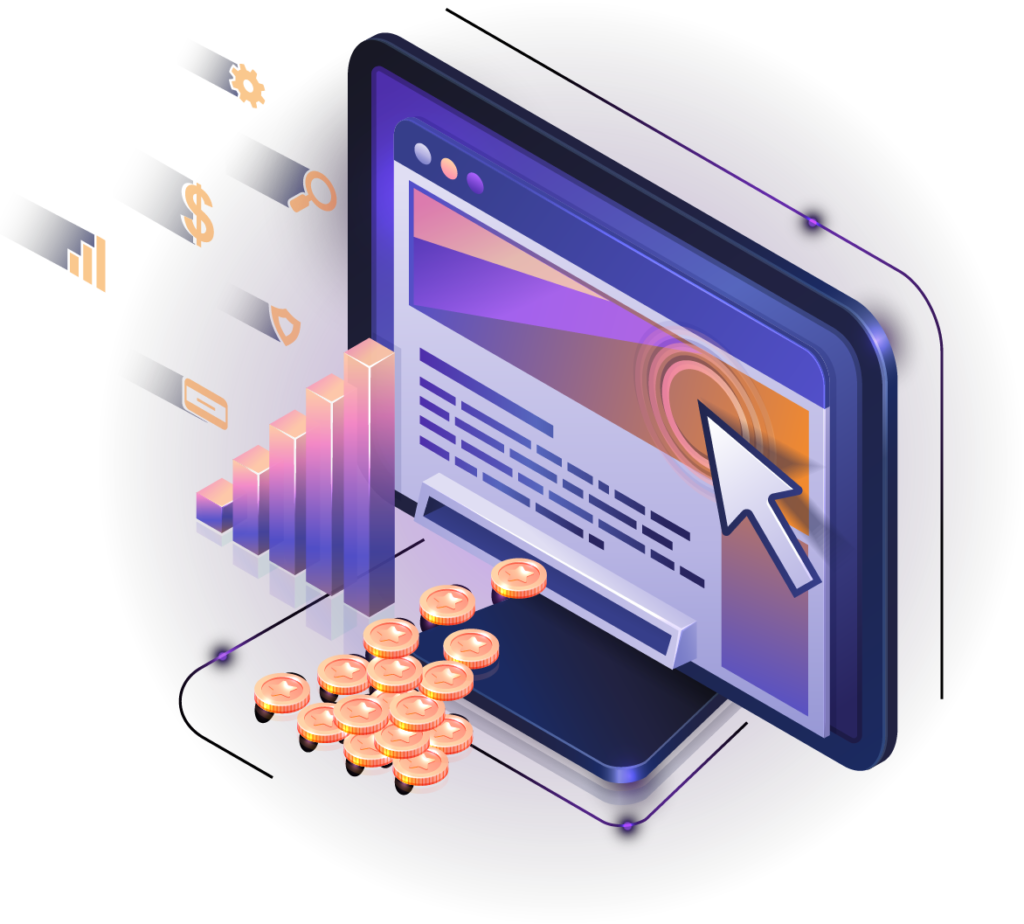 Paid Seach Agency
---
As a pay-per-click agency, paid search marketing is our bread and butter. We love it because there is no marketing strategy that is more controllable, measurable, and guaranteed to increase your visibility, leads, and revenue than a pay-per-click campaign…as long as it's run by an expert PPC agency. That's where Fanatically Digital comes in. Our process begins with a free proposal so fill out the form below to get started!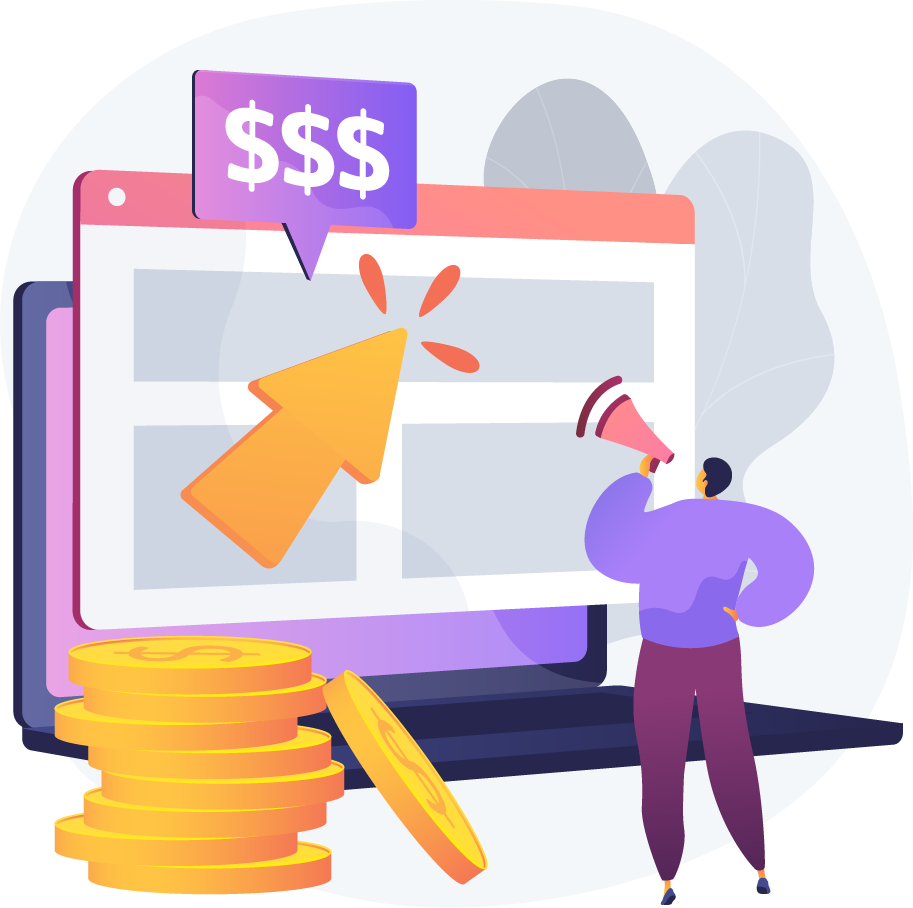 Pay-Per-Click Strategies to Help You: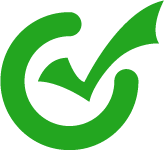 Expand Your Channels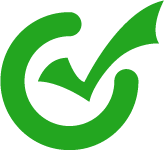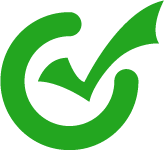 Grow Your Business
Our PPC Services
---
Search Ads

Paid search marketing allows you to get your landing pages to the top of Google, Bing, or other search engines' results pages. Connect with searchers who are already looking for your brand, products, or industry.
Display Ads

Get your ads seen across the web through display advertising. Capture users' attention through targeted marketing and remarketing strategies and leverage the 2+ million websites on the Google Display Network.
In-Stream Ads

Take advantage of YouTube's vast user base through in-stream ads. Target your desired audience and couch your ads in between YouTube or Facebook videos and live streams.
Google Shopping

Get your products on the first page of Google results through shopping ads. Especially powerful for e-commerce platforms, Google Shopping allows you to reach customers already intent on making a purchase.
Remarketing

If you want to reach customers with a high conversion rate, remarketing is one of the most reliable strategies. Remind users who have already visited your website about what you have to offer.
Social Media

Social media ads provide one of the most effective targeting methods for PPC advertising. Program your ads to reach users based on interests, hobbies, demographics, networks, and more.
Our Pay-Per-Click Advertising Process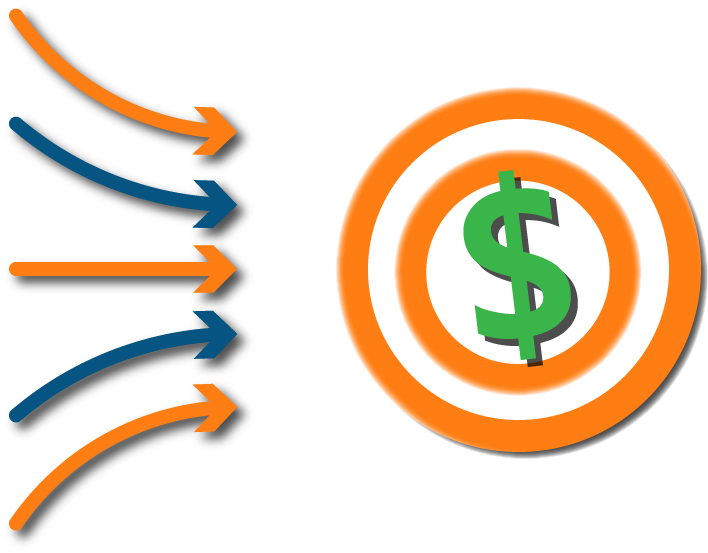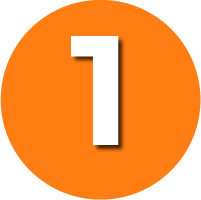 Align with Client's Strategy
We'll sit down and discuss your business's needs, your past marketing practices, and what you wish to accomplish through digital marketing.
Create an In-Depth Plan
Together, we'll establish our marketing targets and detail immediate and long term objectives; some realistic ones and some that are more ambitious (we love a challenge).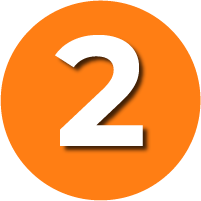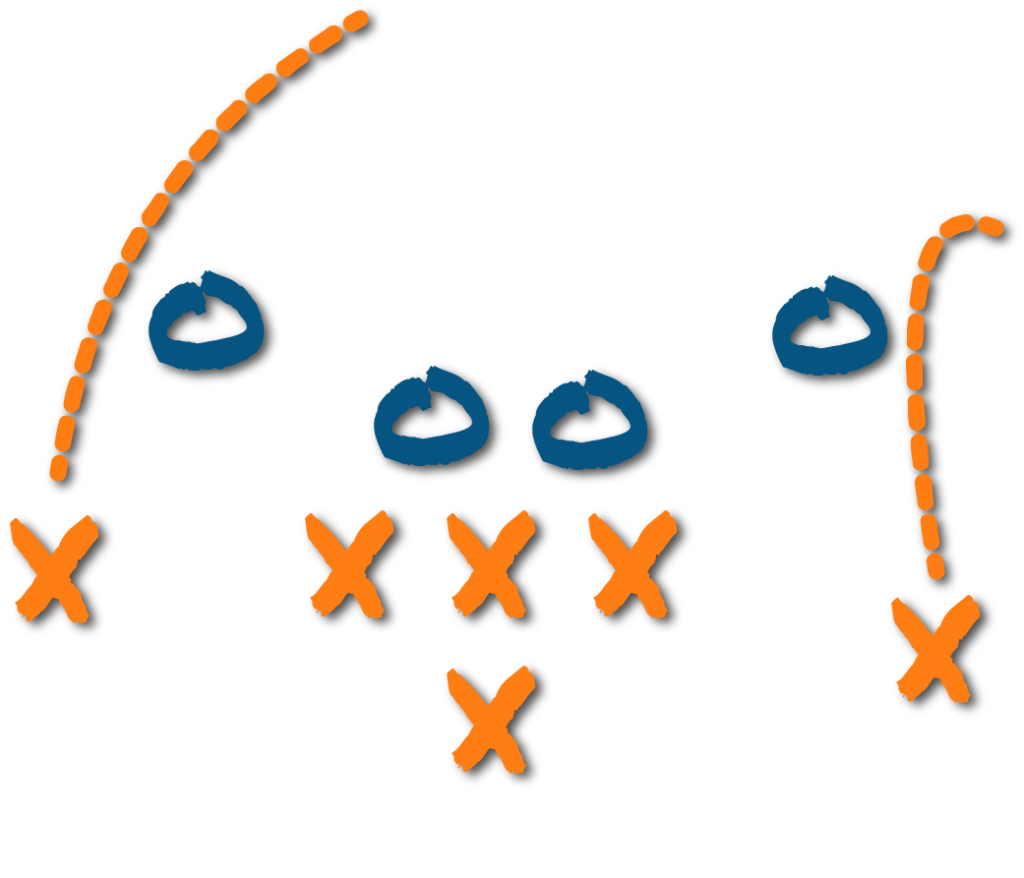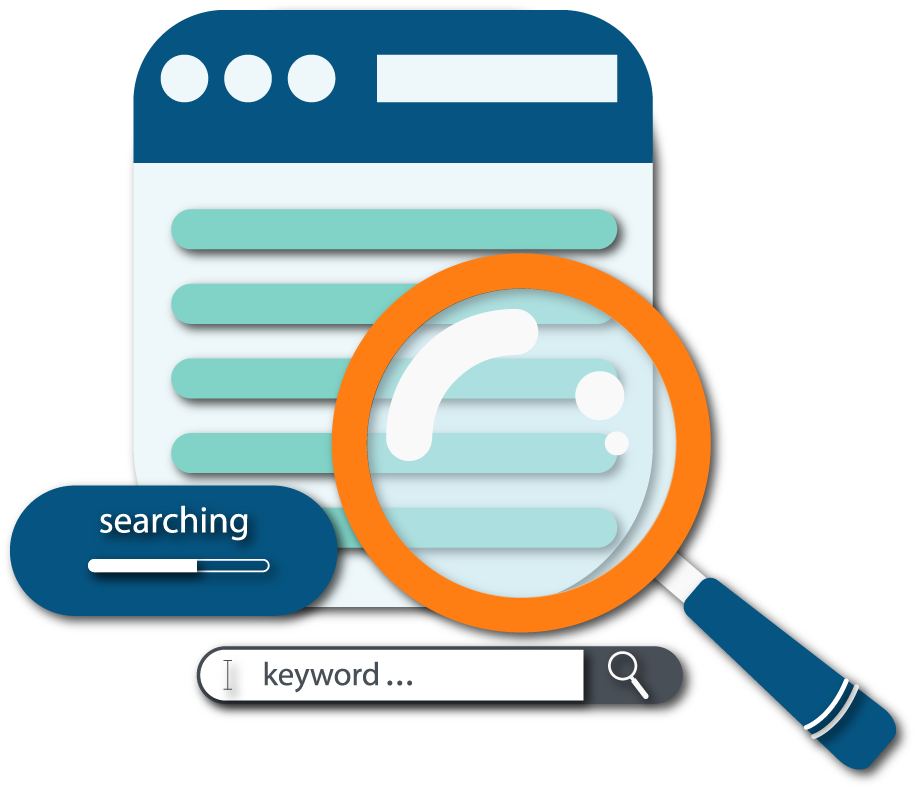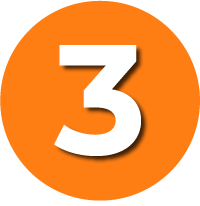 Conduct Detailed Keyword Research
Our guys will spend hours becoming acquainted with your field and familiarize themselves, not just with keywords and terminology, but they'll gain a detailed understanding of your market.
Continual Optimization
A good paid search campaign is never over. We're committed to constant experimentation and precise dial-turning to maximize your leads and revenue.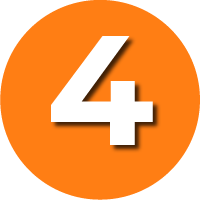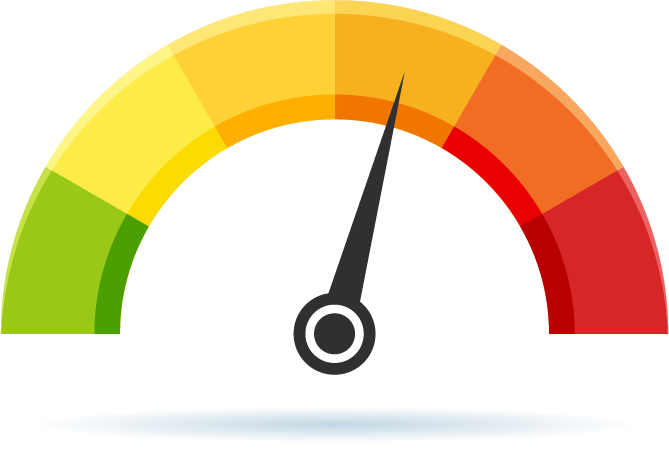 More Than PPC Management
Refine Your Channels
---
Establish PPC campaigns on the most valuable channels. From Google Ads to Facebook to YouTube, we'll help you start or refine your PPC campaigns, define your audience and business targets, and start moving the needle!
Landing Page Design
---
Customize your landing pages to get the most out of your ad budget. We'll assist in the development of ideal landing pages with a logical flower that leads right to your desired conversions
Conversion Optimization
---
From initial design to A/B testing and experimentation, we'll help you maximize the return on your ad spend by optimizing both your ad campaigns and your on-site user experience.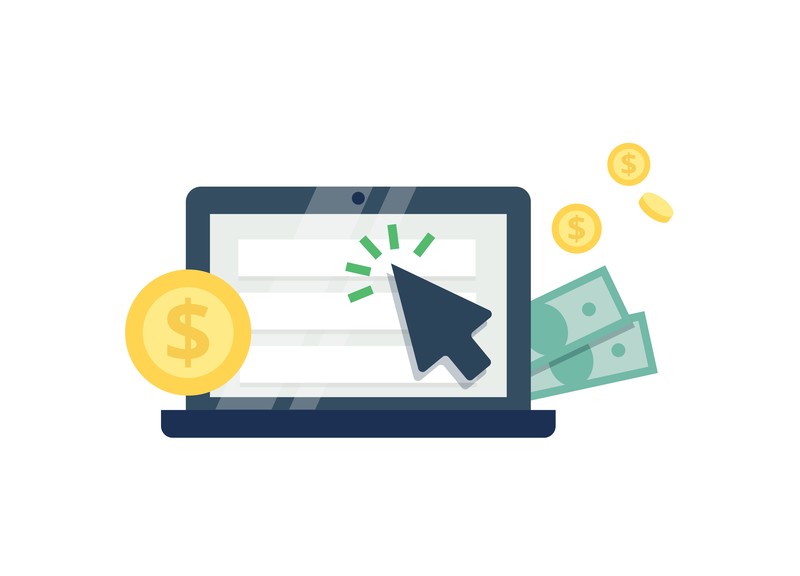 Why Fanatically Digital as Your PPC Agency?
Some of the bigger PPC companies out there operate like client farms. They have dozens or even hundreds of clients and provide a very standardized set of copy-and-paste services.
At Fanatically, we don't work this way.
We have a handful of clients with whom we develop close working relationships. We learn the ins and outs of their industries and are able to integrate other services such as SEO, website development, and comprehensive tracking and reporting. Our goal is to build enough trust so that clients are comfortable handing us the wheel of their campaigns, knowing full well they'll get more in return than they asked for.
In short, we focus on building long-term, mutually beneficial partnerships. If you're in need of a Chicago PPC agency, Fanatically Digital is the company to call. Request your free PPC proposal today.