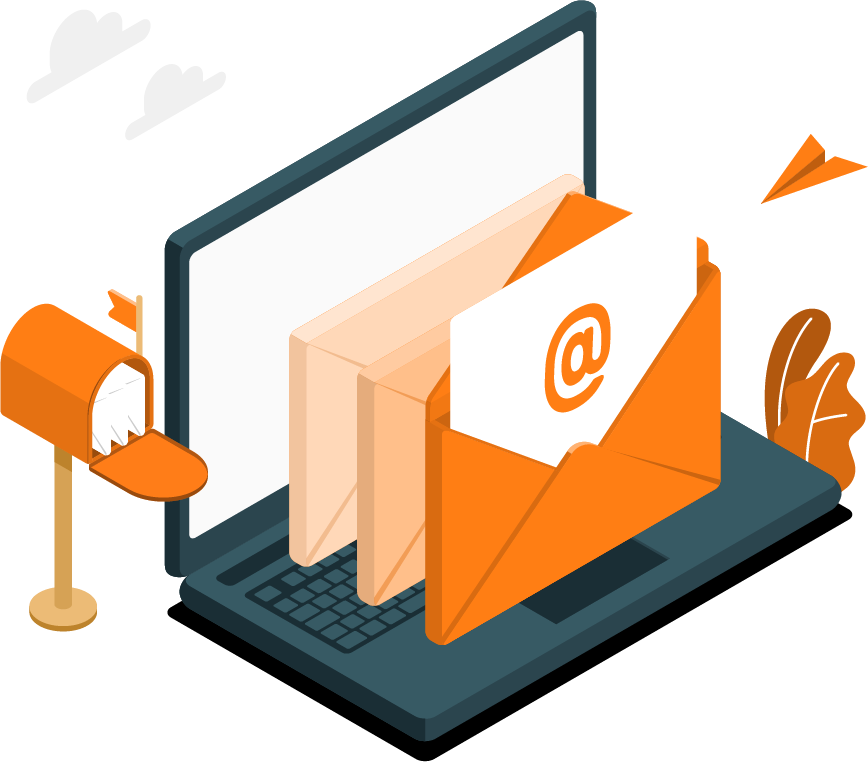 Chicago Email Marketing Agency
Fanatically Digital is the Chicago email marketing agency that will bring your business the results you're looking for. Establish new channels, reach your customers, and convert your audience like never before through Fanatically Digital's email marketing services. Request your free proposal today!
Your Partner for
Growth and Email Marketing
---
Email marketing works best as part of an overall communications program, tying into social media initiatives, advertising, and sales programs. As your marketing partner, we'll work side by side to develop a comprehensive email marketing strategy for CRM, growth marketing, and whatever other business goals you have.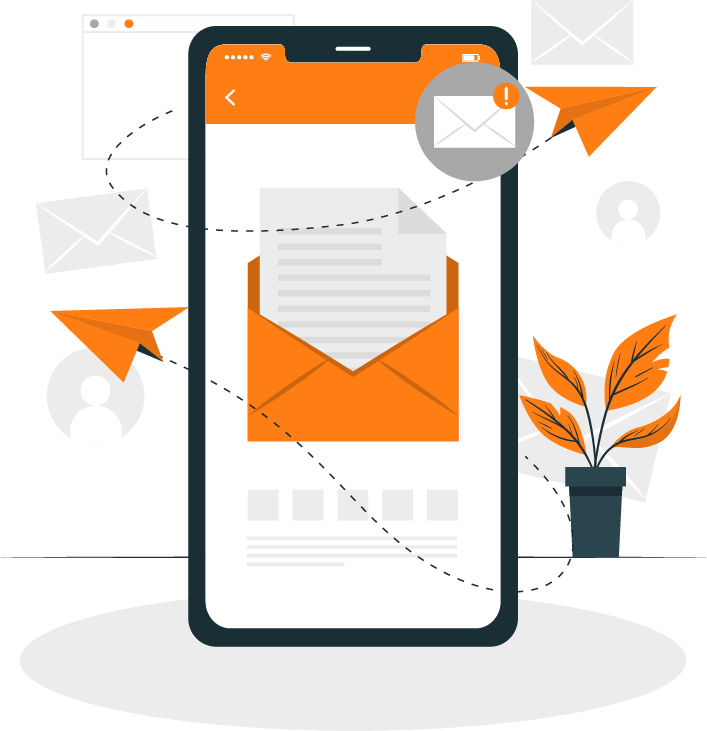 Why Email Marketing?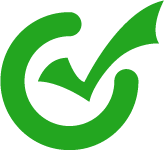 Support Your Sales Funnel
Email supports every stage of the sales funnel. Grow awareness, generate conversions, and maintain brand loyalty.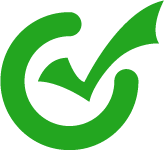 Maximize ROI
Email marketing is one of the most competitive strategies out there. But solid campaigns will always win big!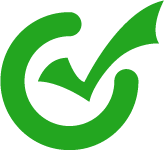 Data-Driven Automation
Deploy targeted automation through drip campaigns, cart abandonment, win-back programs, and more!
Full-Service Email Management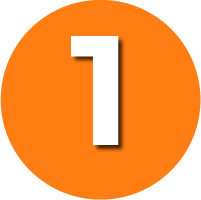 Integration
---
Perform Industry & Market Research
Define Objectives
Establish KPIs
Integrate Email with Other Marketing Channels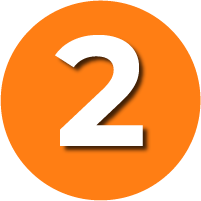 Optimization
---
Define Project Management Process
Template Creation
Set Up Reporting Scheme
A/B Content Optimization & Send Time Testing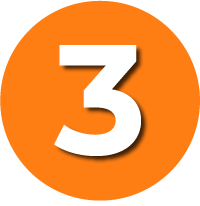 Growth
---
Review Reporting & Analytics
Identify Segment Opportunities
Expand Automation Strategy
Develop Long-Term Content Calendar
Our Email Marketing Services
---
Audit & Strategy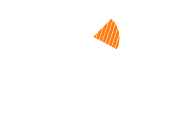 Template Production Campaign Management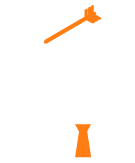 Marketing Automation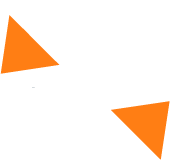 Channel Integration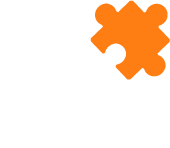 Deliverability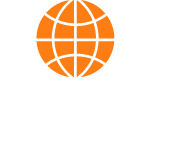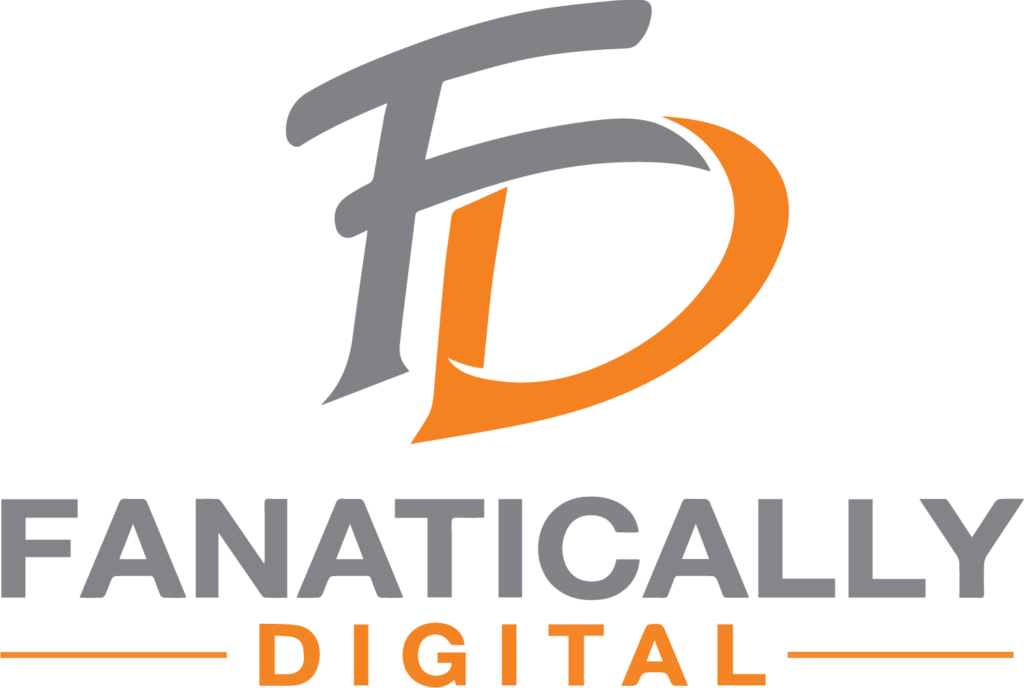 Why Fanatically Digital as Email Marketing Agency?
Email marketing rarely lives in isolation. The most effective programs include email as part of an overall communications program that ties together social media initiatives and paid advertising.
At Fanatically Digital, we have the ability to work across campaigns and marketing channels, integrating them into one cohesive strategy. Whether we come aboard as your full-stop digital marketing agency, as consultants, or just to supplement in-house efforts with email marketing services, our team can ensure your email strategy fits within a broader marketing scheme.
We strive to build long term, mutually beneficial partnerships with a common objective so that when you win, we win. To get started, fill out a form to receive a free marketing proposal from Fanatically Digital.